Patricia Wiedeman-Stone, PT
—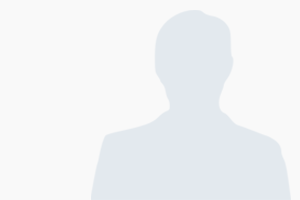 Photo
coming soon
Biography
Patricia Wiedeman-Stone, or Pat Stone, as she is known, joined the Center for Advanced Orthopeadics, formally known as Shady Grove Center for Sports Medicine, in 1985. Since that time she has taken various roles at the Center, and numerous continuing education courses to advance her profession. She is proficient in treating all musculoskeletal impairments.
Pat is originally from Syracuse, NY, and attended Russell Sage College in Troy, NY where she played collegiate volleyball, basketball and lacrosse. She moved to Maryland over 30 years ago, and since that time, she has played on multiple recreational teams, and has coached a wheelchair basketball team as well as high school basketball teams. She was also a volunteer member of the Gaithersburg-Washington Grove fire department for 3 ½ years where she was an EMT and assisted fire fighting.
Pat is an avid outdoor enthusiast, and enjoys hiking, biking, backpacking, and camping. She was a member of several caving and mountaineering long-term expeditions where she served as one of the primary medical provider. She is one of the few women who has stood on the summit of Mount McKinley (Denali).
She is currently a member of a local outdoor club, where she serves as one of the hiking and backpacking leaders. She is certified in Wilderness first aid and CPR. She is also a member of the American Physical Therapy Association (APTA). She lives in the Rockville/Derwood area and has 3 grown successful sons.