Paula Martha, DPT
—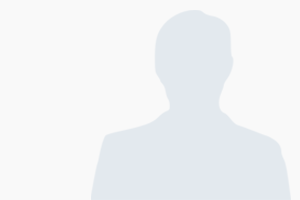 Photo
coming soon
Biography
Dana Logan has been practicing as an Orthopedic Physical Therapist in D.C. since 2000. Prior to her time in D.C., she earned her Master's in Physical Therapy from Washington University in St. Louis and Bachelors in Exercise Physiology from Miami University in Ohio. Growing up, Dana was a competitive gymnast and through her own injuries was drawn to Physical Therapy as a profession. She brings her love of sports, fitness, and wellness to her practice, where she promotes movement as part of her client's general health. Dana truly feels Physical Therapists are in a unique position in healthcare to not only help people recover from surgery and injury, but to help them understand the importance of safe and healthy movement as part of everyone's life, no matter age and ability.
Dana is skilled in treating a wide range of orthopedic conditions and has a special interest in complex hip and knee cases. Her career has spanned clinical practice, teaching, clinic ownership, and community outreach to promote wellness.
In her time away from work Dana enjoys travel, boating, anything to do with wine and food, running, and general fitness.